Home
Ethical review Committee (ERC), Faculty of Medicine (FOM), University of Ruhuna (UOR) reviews all types of research proposals involving human and animal studies. It was established in 1980. Membership of Federation of Ethical Review Committees of Sri Lanka (FERCSL) was obtained by ERC, FOM, UOR in 2017. The objective is to maintain standards of practice in research, including protection of human participants, animals and other living organisms, while promoting high quality research which is ethically and scientifically sound. The ERC is involved in the capacity building in research ethics and clinical ethics among the academics, students and the scientific community in Southern Province.
Posted 2017-12-18 20:47:04
Composition of the present ERC
---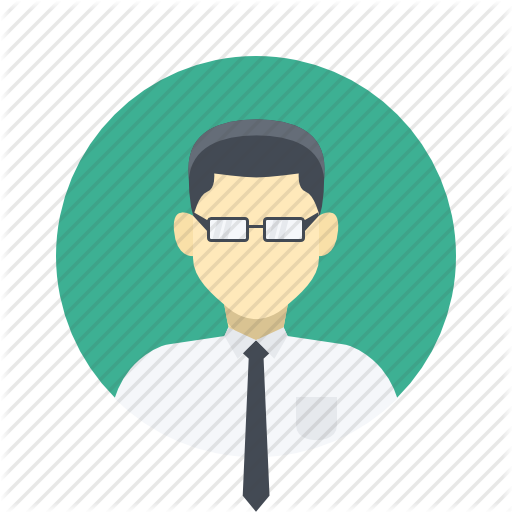 Prof. Vasantha Devasiri (Dean) – Ex officio
Professor of Peadiatrics
Department of Peadiatrics
Faculty of Medicine
University of Ruhuna.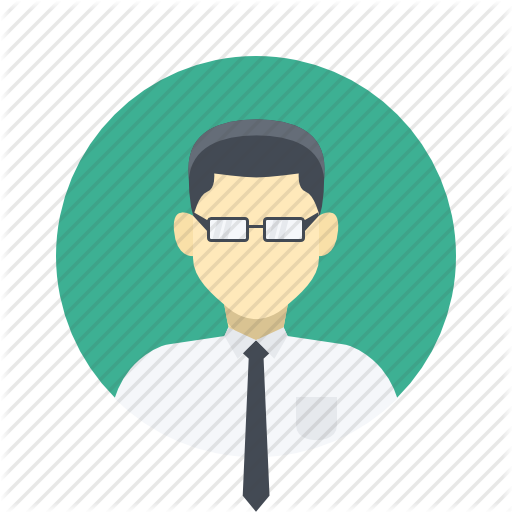 Prof. A De S Nagahawatte (Chairperson)
Professor of Microbiology, Department of Microbiology, Faculty of Medicine, University of Ruhuna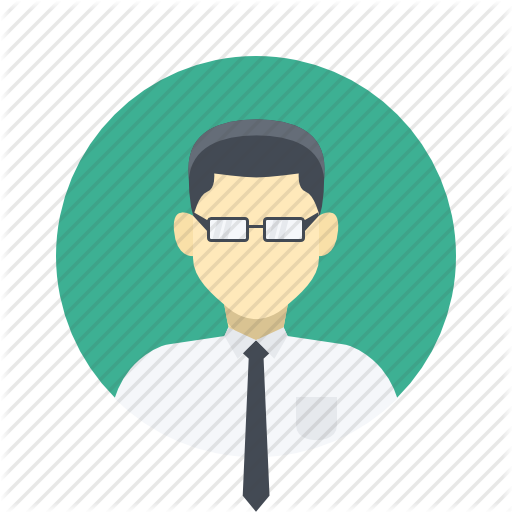 Prof. Sarath Lekamwasam
Professor of Medicine, Department of Medicine, Faculty of Medicine, University of Ruhuna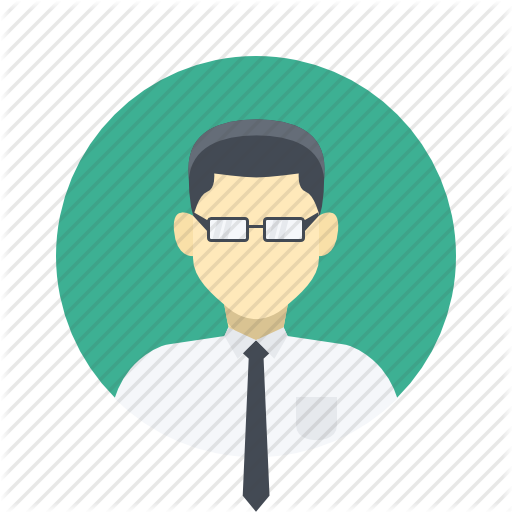 Prof. U.K. Jayantha
Professor of Peadiatrics, Department of Peadiatrics, Faculty of Medicine, University of Ruhuna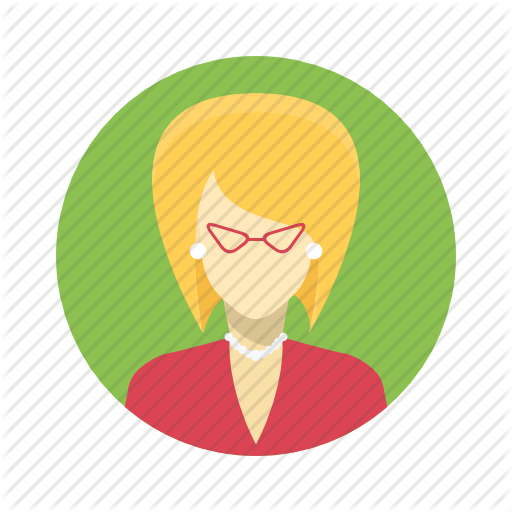 Prof. Isurani Ilayperuma
Professor in Anatomy, Department of Anatomy, Faculty of Medicine, University of Ruhuna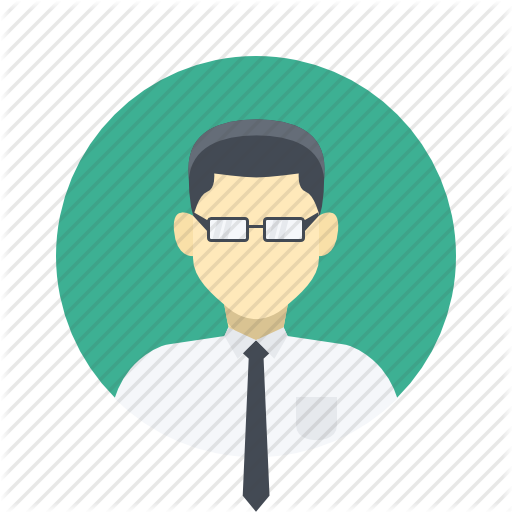 Prof. Mahinda Kommalage
Professor in Physiology, Department of Physiology, Faculty of Medicine, University of Ruhuna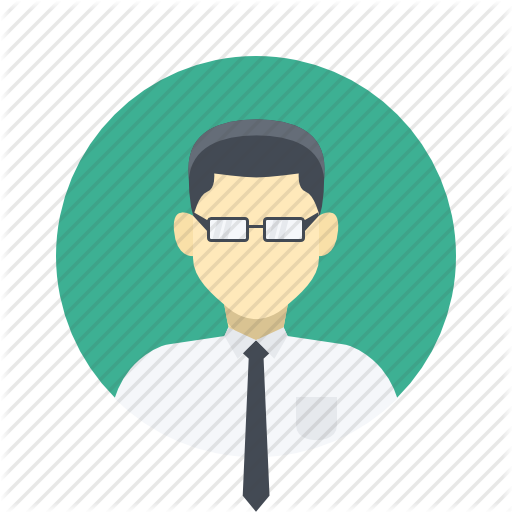 Prof. P.V. De Silva
Professor in Community Medicine, Department of Community Medicine, Faculty of Medicine, University of Ruhuna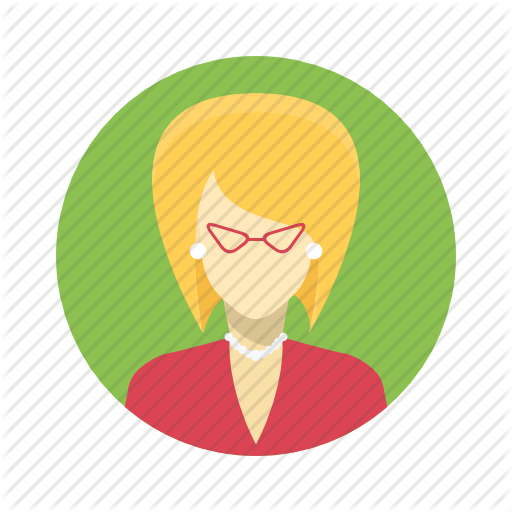 Dr. Champika Bodinayaka
Senior Lecturer in Medicine, Department of Medicine , Faculty of Medicine, University of Ruhuna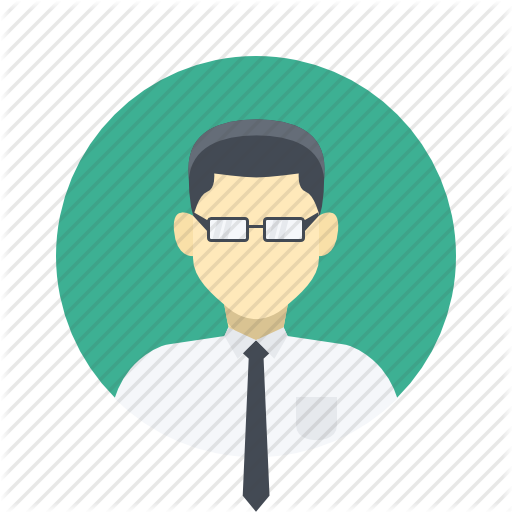 Dr. U.C.P. Perera
Senior Lecturer in Forensic Medicine, Attorney at Law, Department of Forensic Medicine, Faculty of Medicine, University of Ruhuna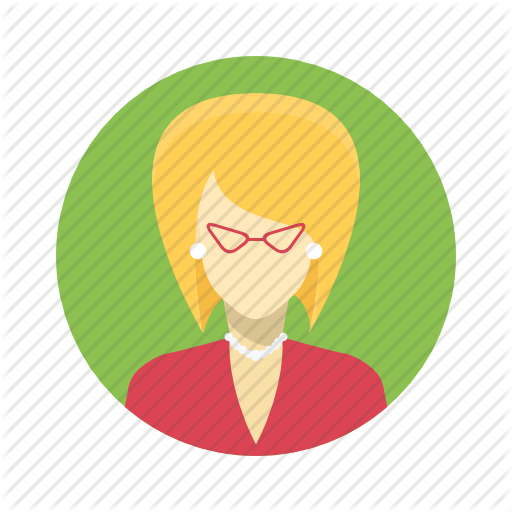 Dr. C.M. Wickramathilake (Convenor/Secretary)
Senior Lecturer in Biochemistry, Department of Biochemistry, Faculty of Medicine, University of Ruhuna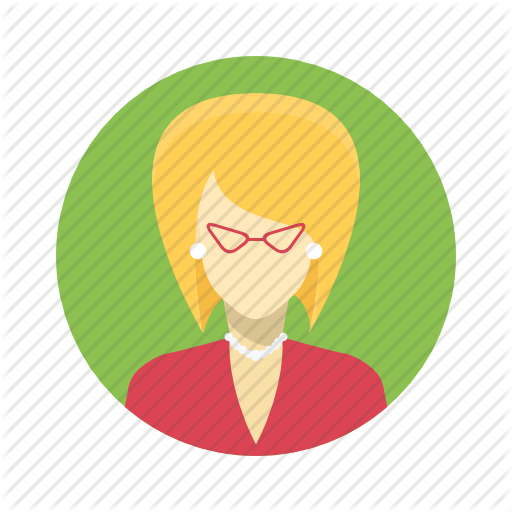 Dr. T.T. Ponnamperuma
Senior Lecturer in Community Medicine, Department of Community Medicine, Faculty of Medicine, University of Ruhuna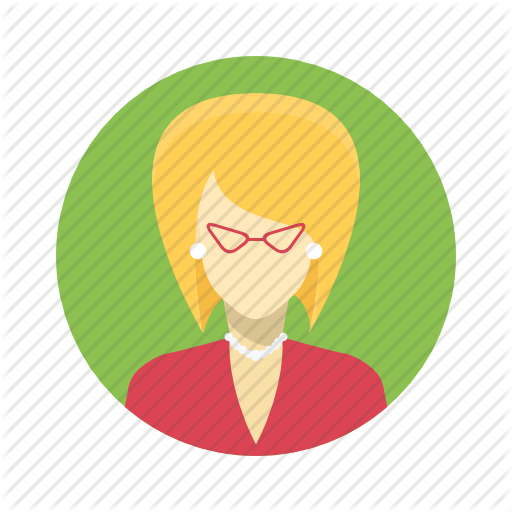 Dr. Gayani Liyanage
Senior Lecturer in Pharmacology, Department of Pharmacology, Faculty of Medicine, University of Ruhuna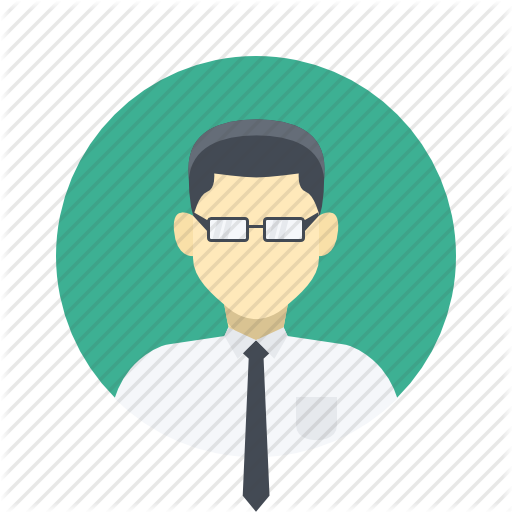 Dr. Lahiru Prabodha
Senior Lecturer in Anatomy, Department of Anatomy, Faculty of Medicine, University of Ruhuna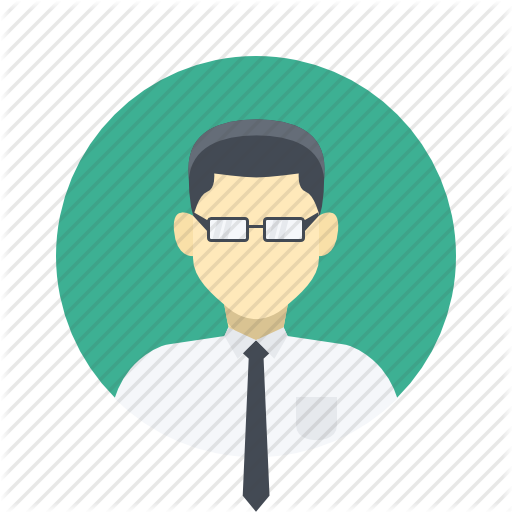 Dr. Niroshana Dahanayaka
Senior Lecturer in Medicine, Department of Medicine, Faculty of Medicine, University of Ruhuna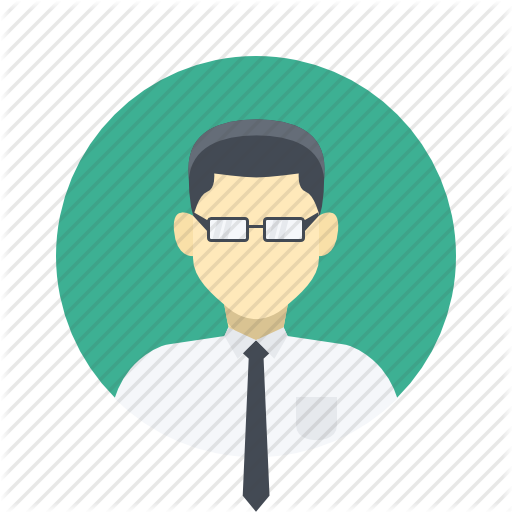 Dr. Satish Goonesinghe
Consultant Urological Surgeon, Attorney at Law Teaching Hospital, Karapitiya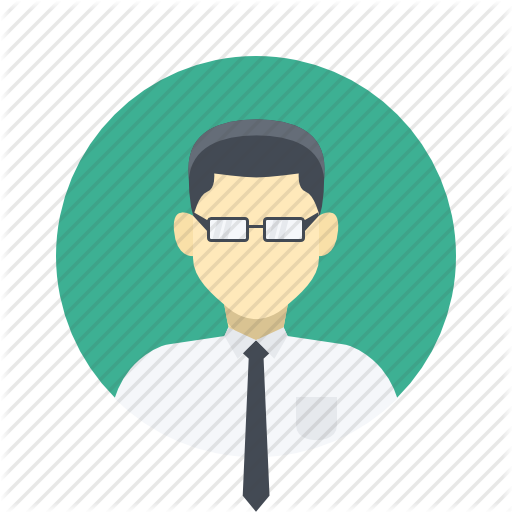 Dr. I H Rajapakse,
Senior Lecturer in Psychiatry, Department of Psychiatry, Faculty of Medicine, University of Ruhuna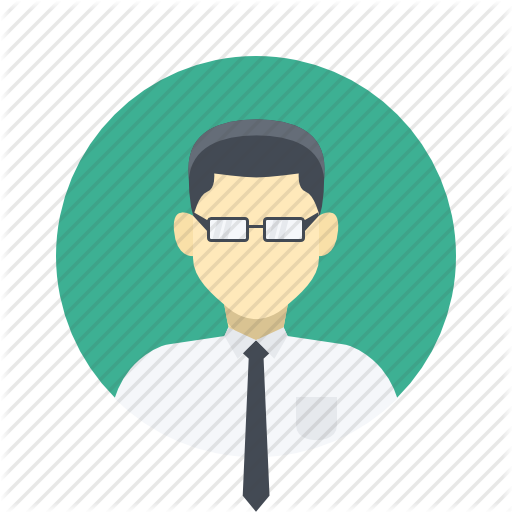 Prof. R P Hewawasam,
Professor in Biochemistry, Department of Biochemistry, Faculty of Medicine, University of Ruhuna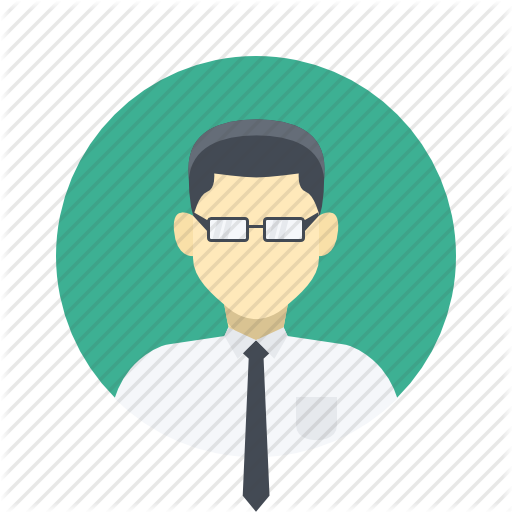 Dr. M. F. M. Rameez,
Senior Lecturer in Gynecology and Obstetrics, Department of Gyn and Obs, Faculty of Medicine, University of Ruhuna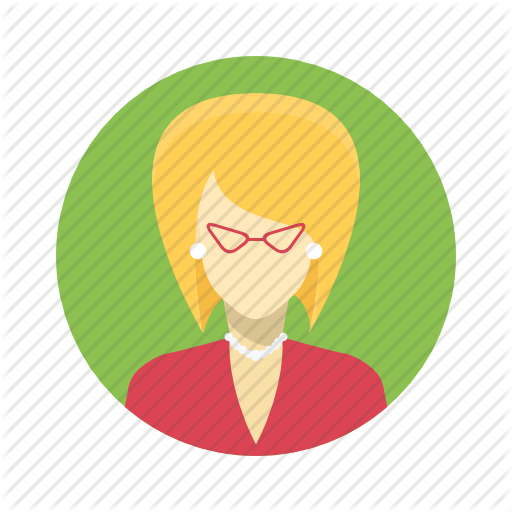 Dr. Chammi Sellahewa
Medical Officer, Teaching Hospital, Karapitiya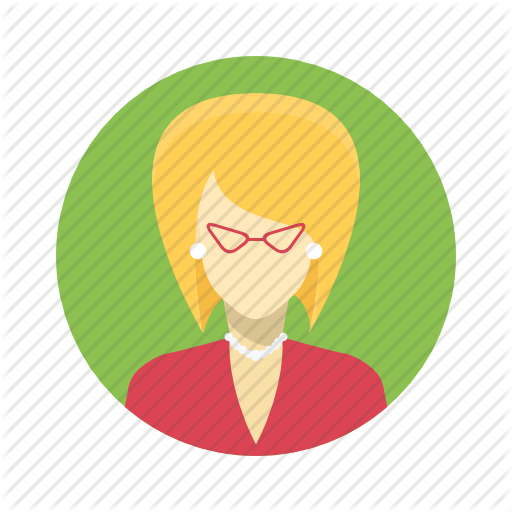 Mrs. Saraswathi Dahanayake
The Former Principal, Sangamitta College, Galle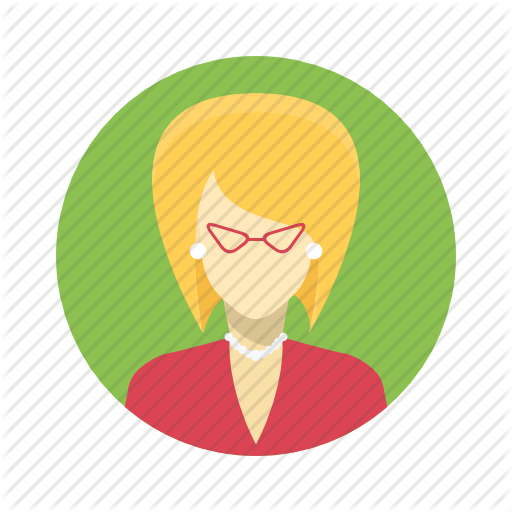 Mrs. A.C. De Silva
Attorney at Law Lecturer, Technical College, Galle